Choose Your Own Retirement Adventure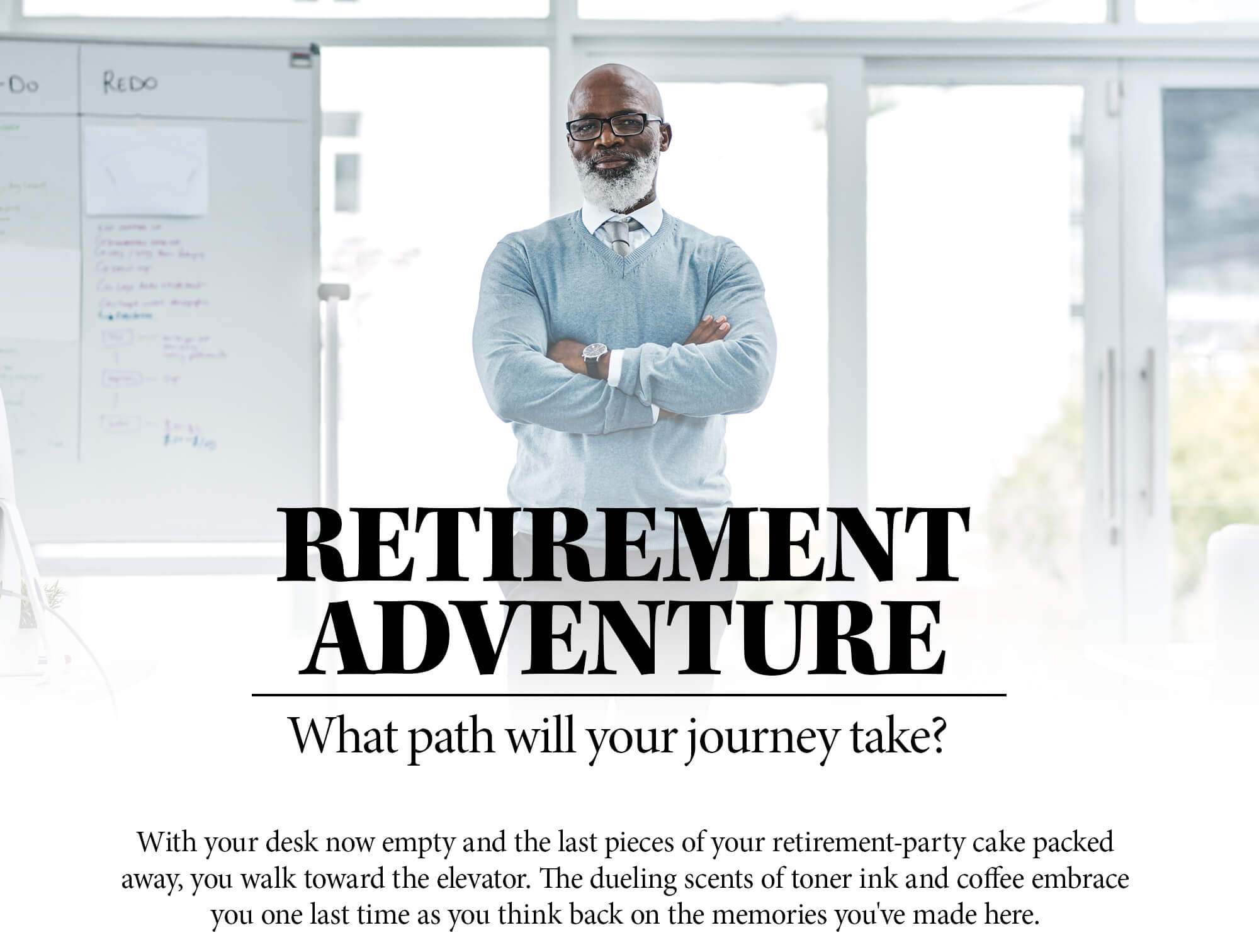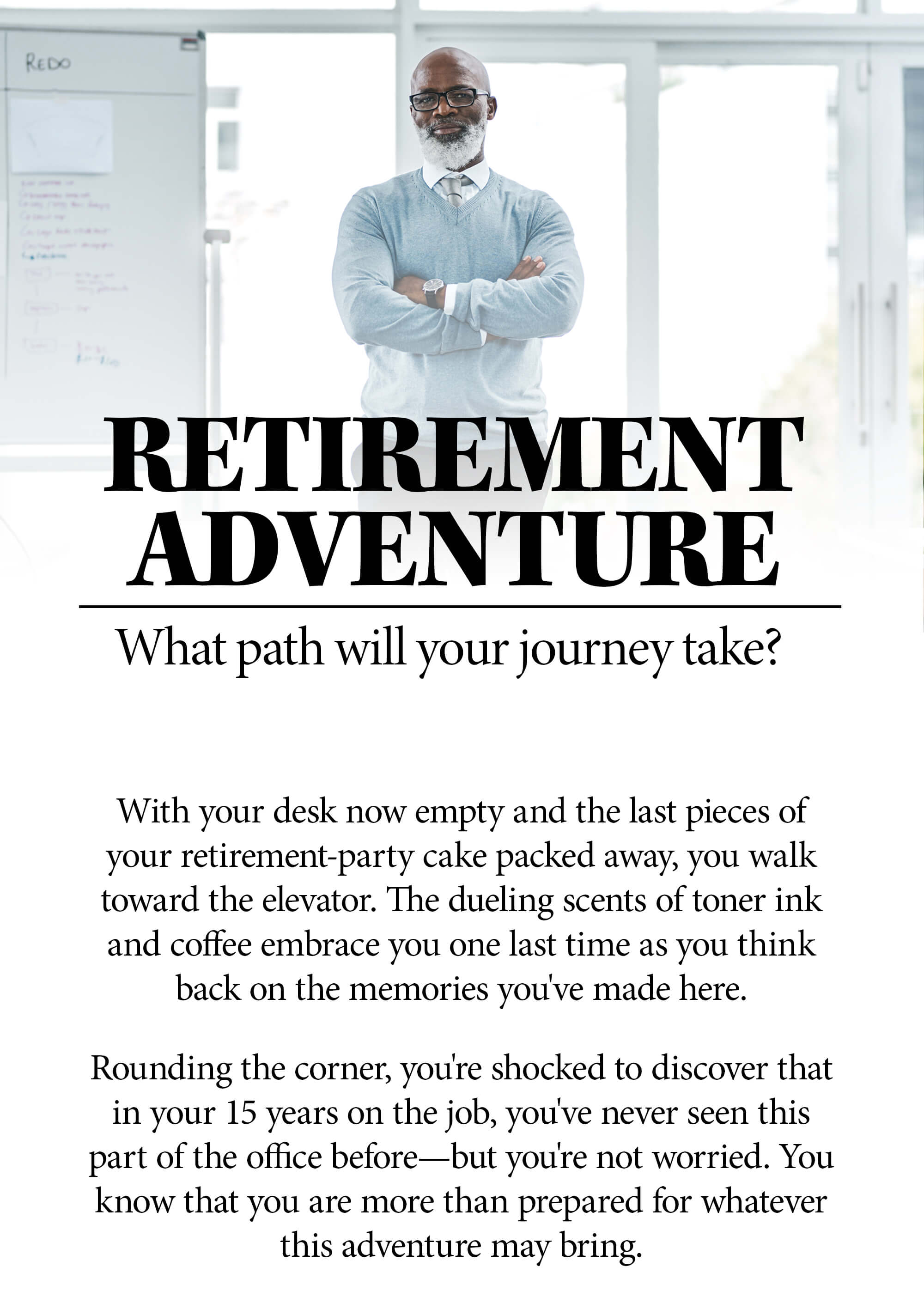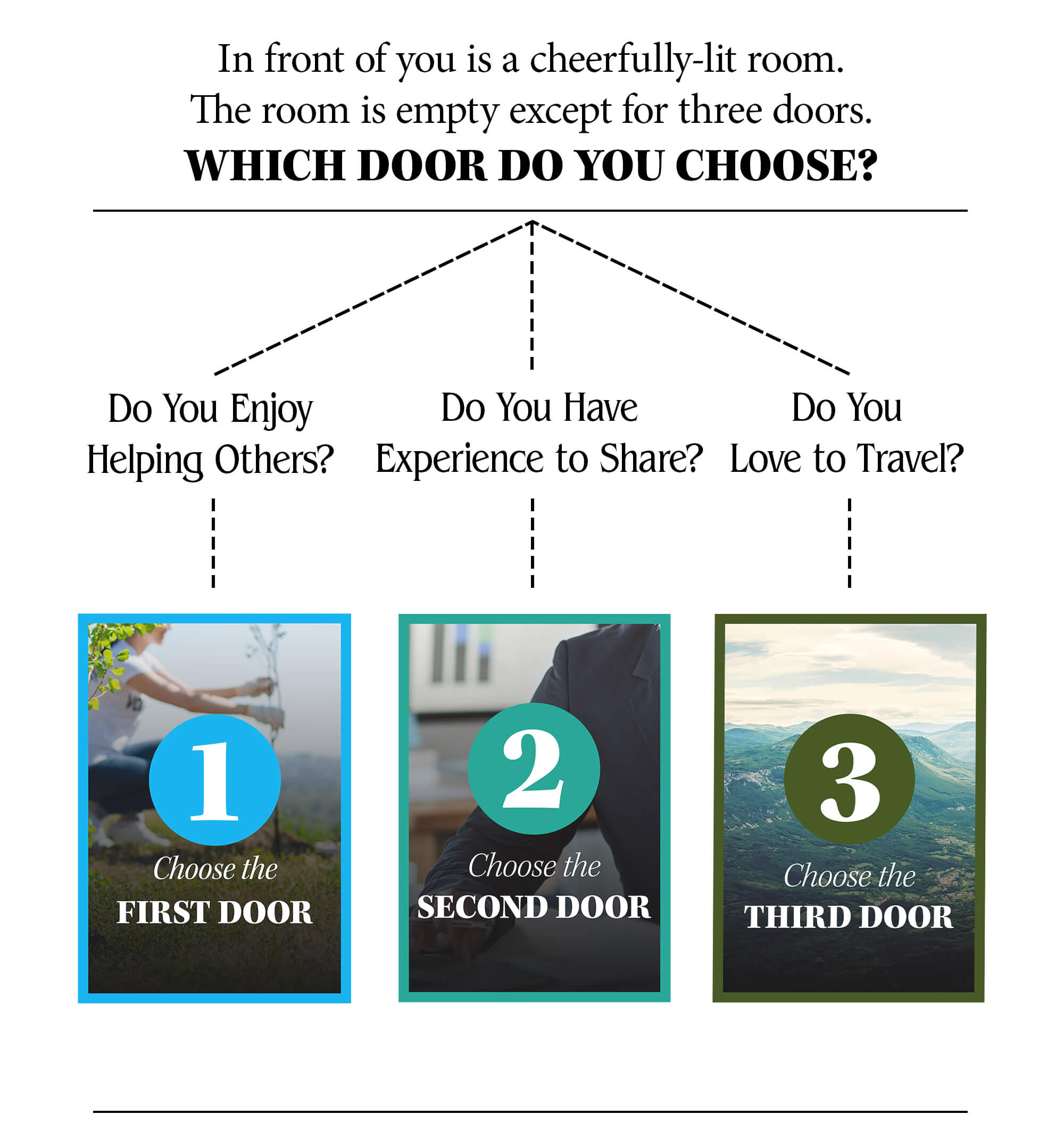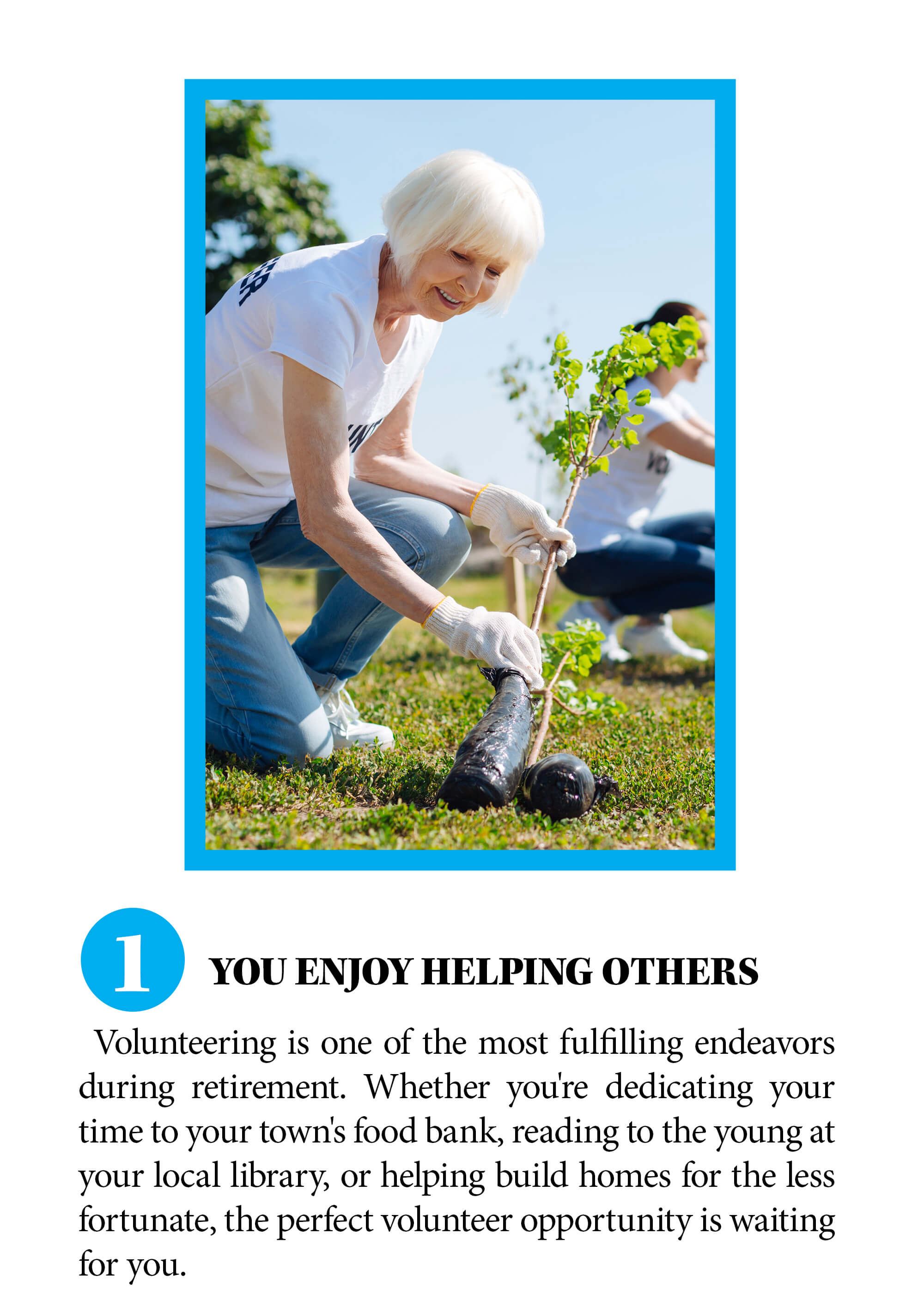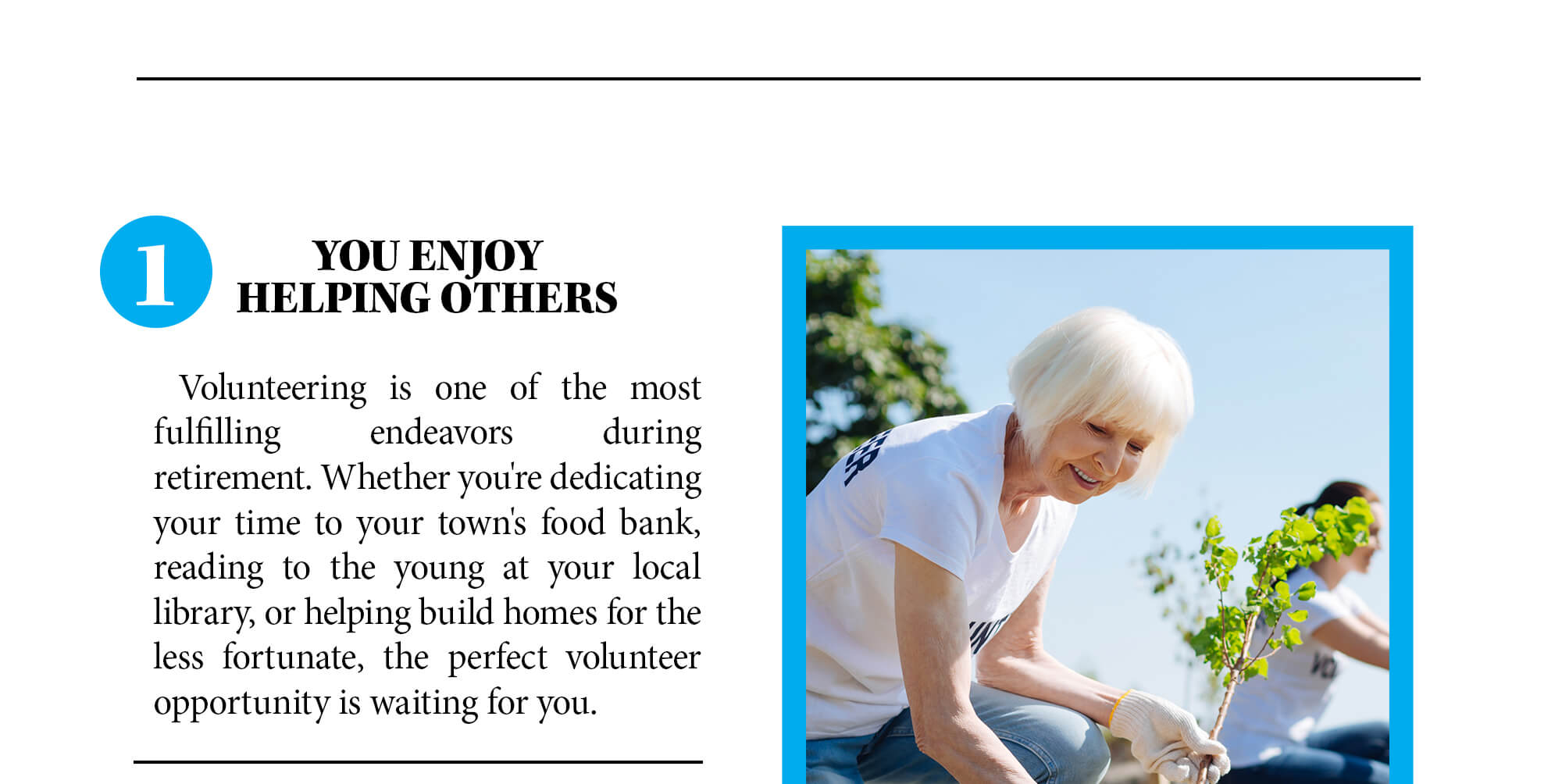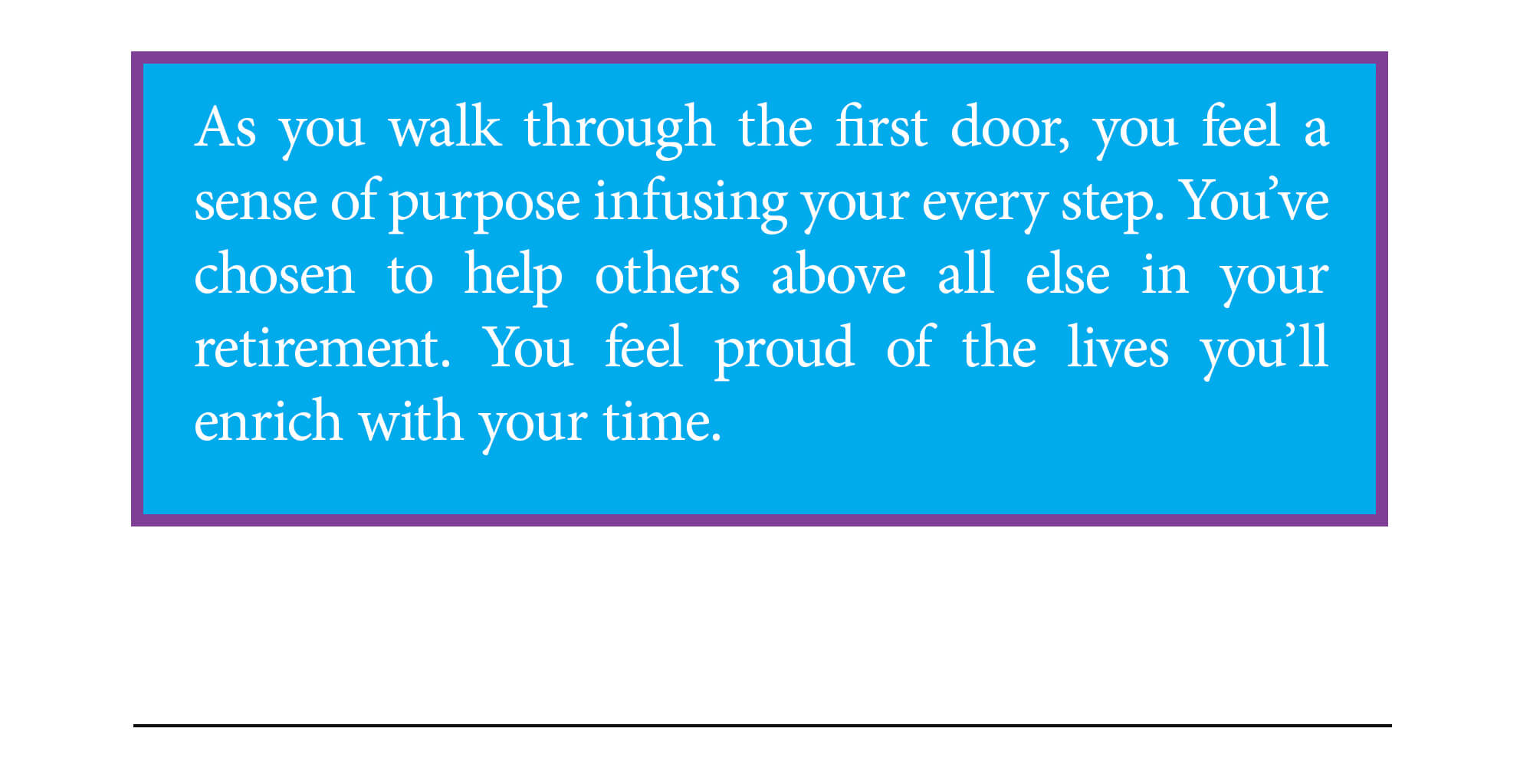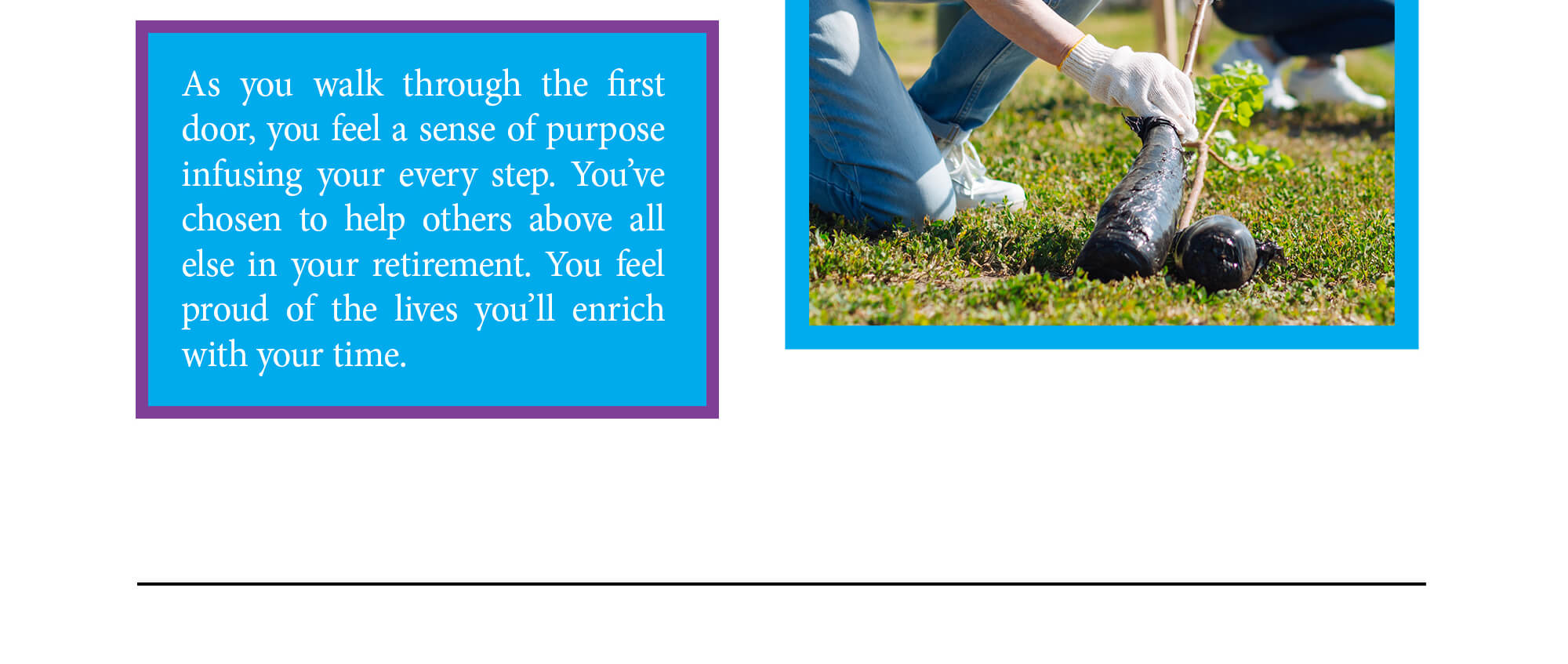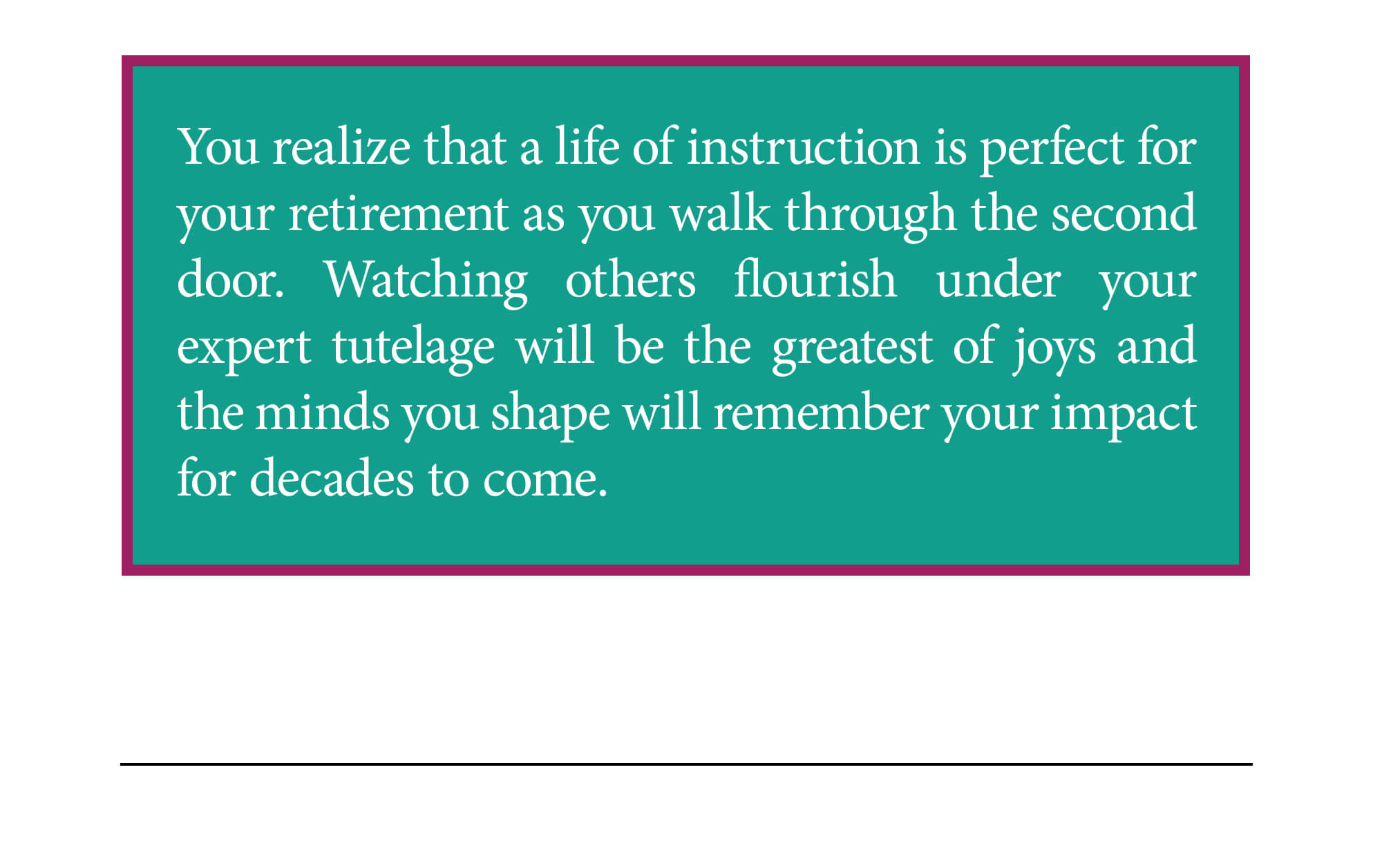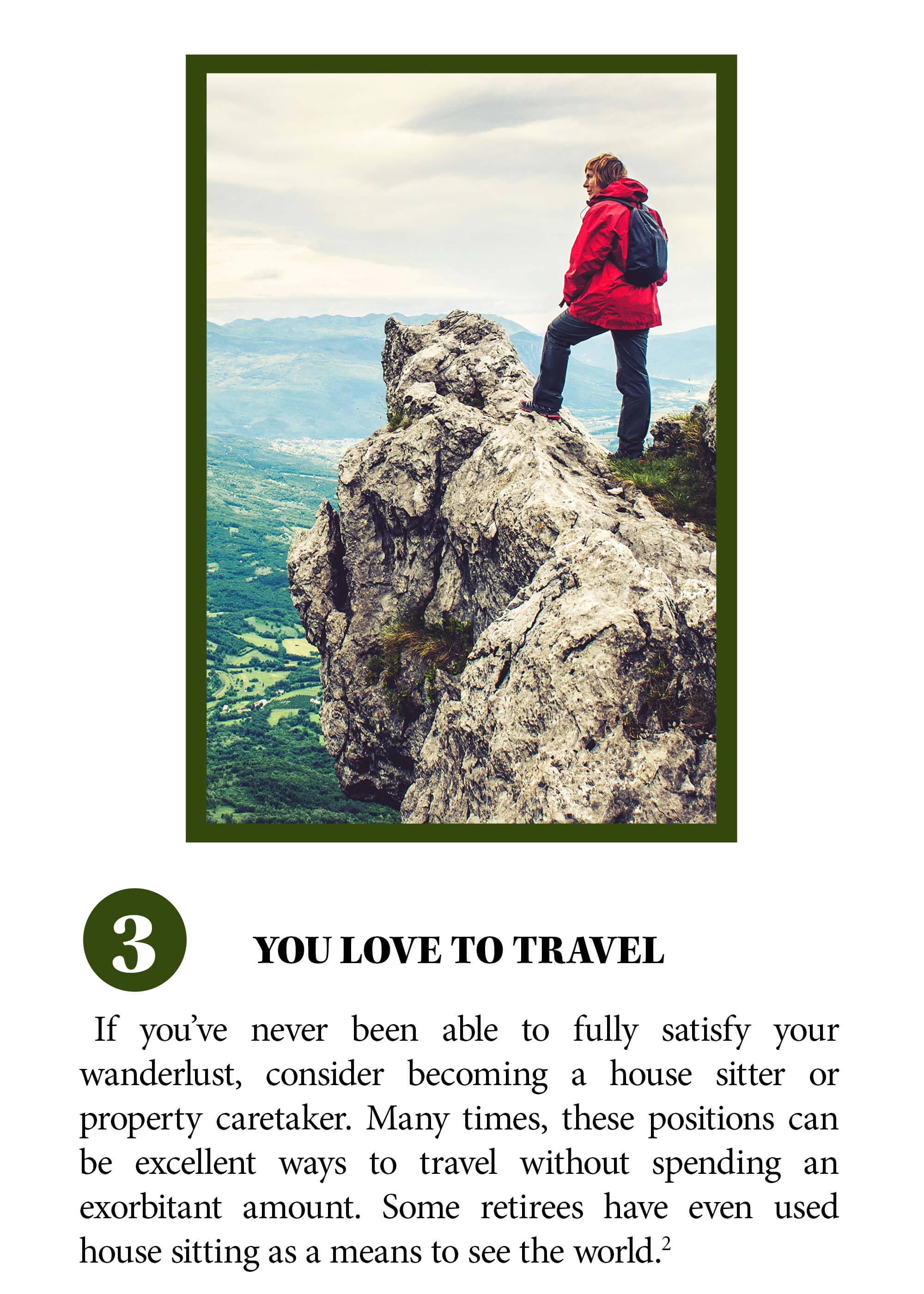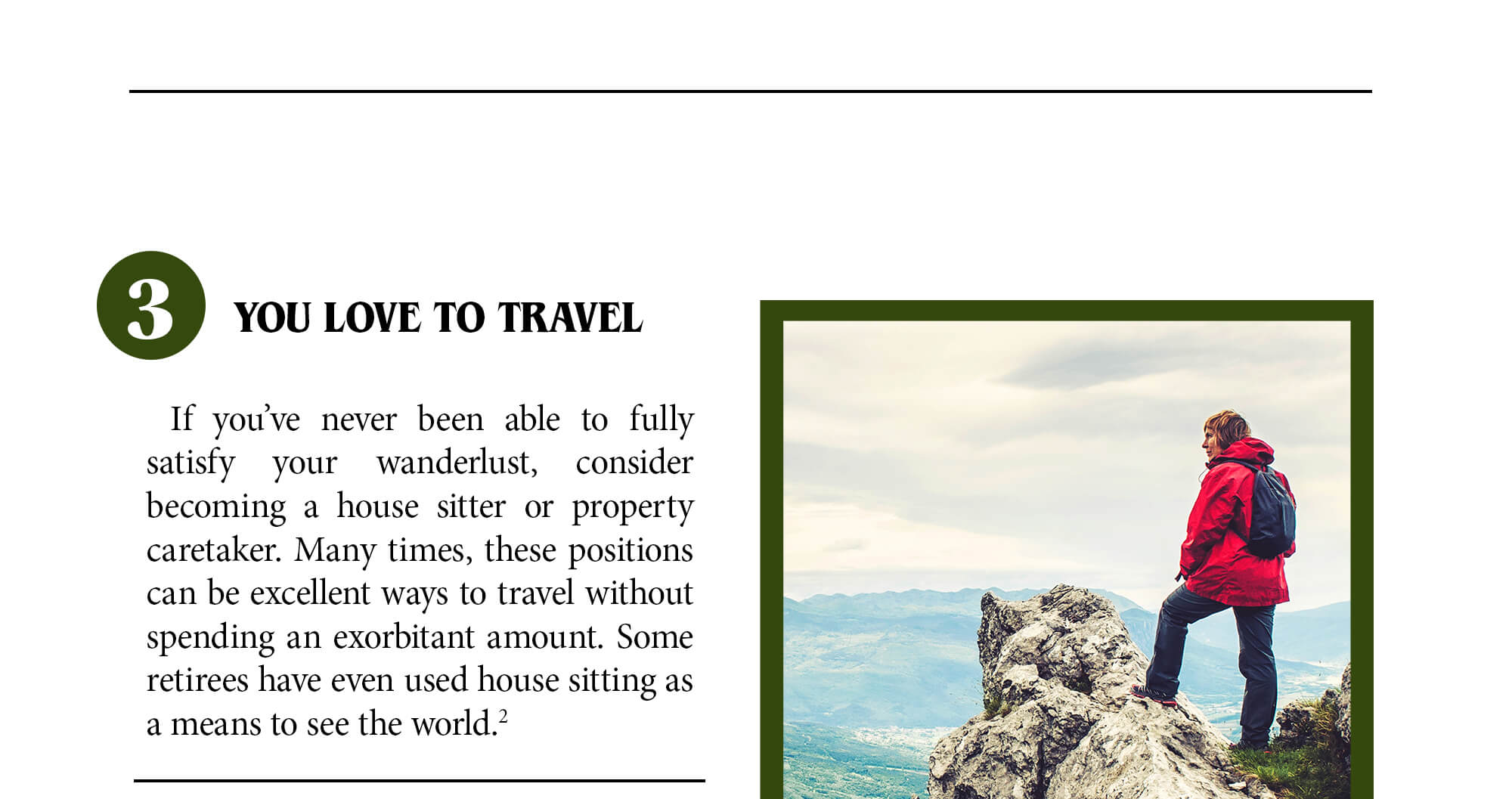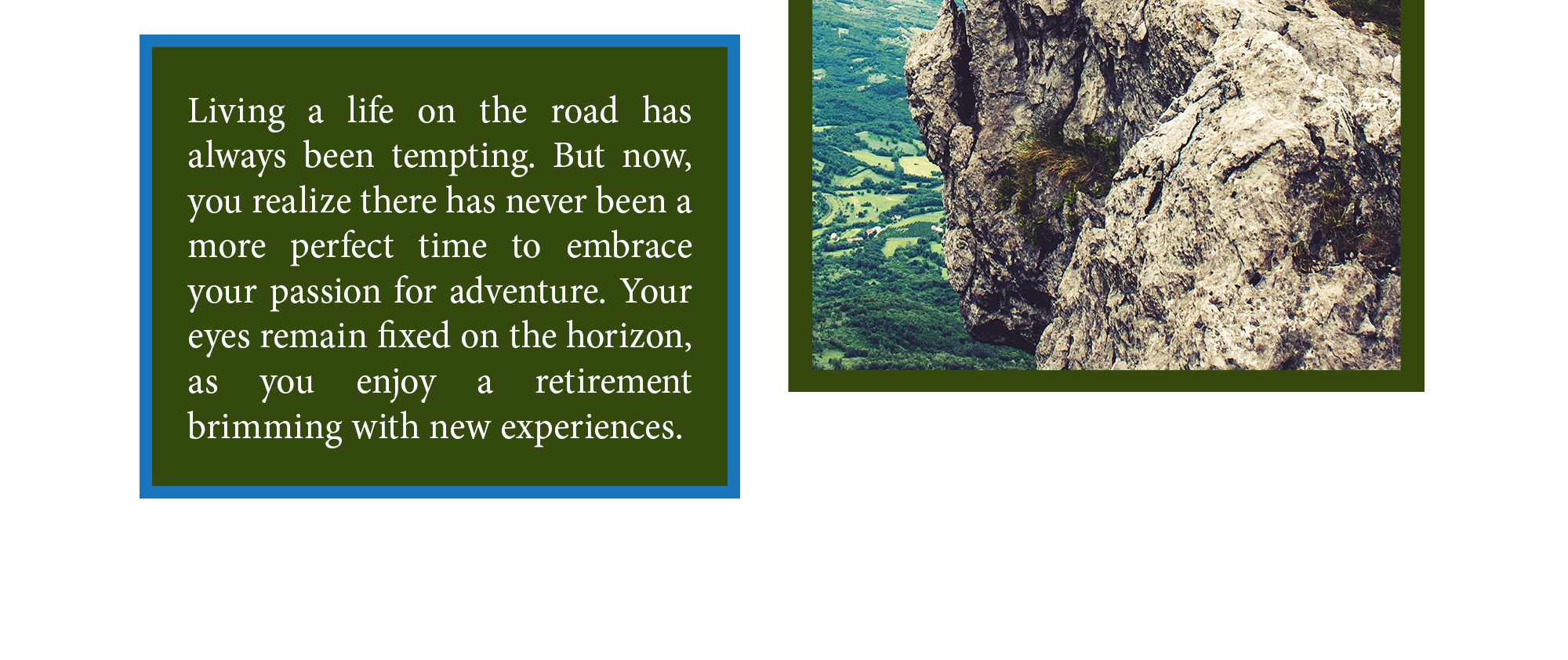 Related Content
Five creative (and inexpensive) ideas for motivating your employees.
Do you know how long it may take for your investments to double in value? The Rule of 72 is a quick way to figure it out.
This calculator will help determine whether you should invest funds or pay down debt.