What's My 2024 Tax Bracket?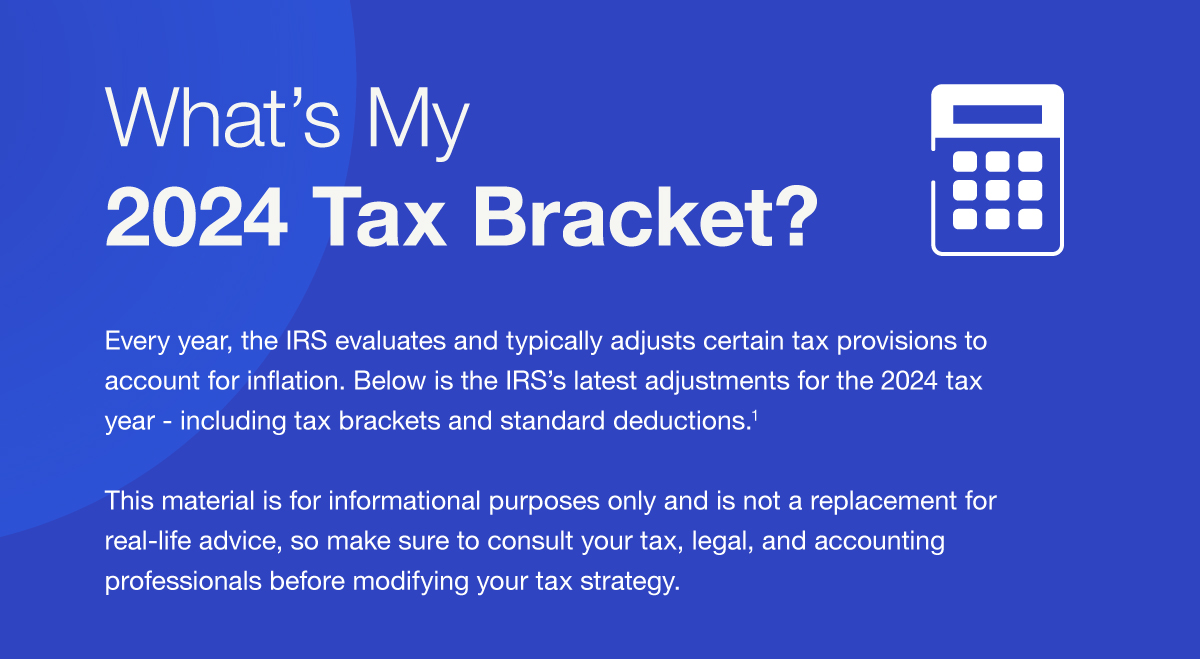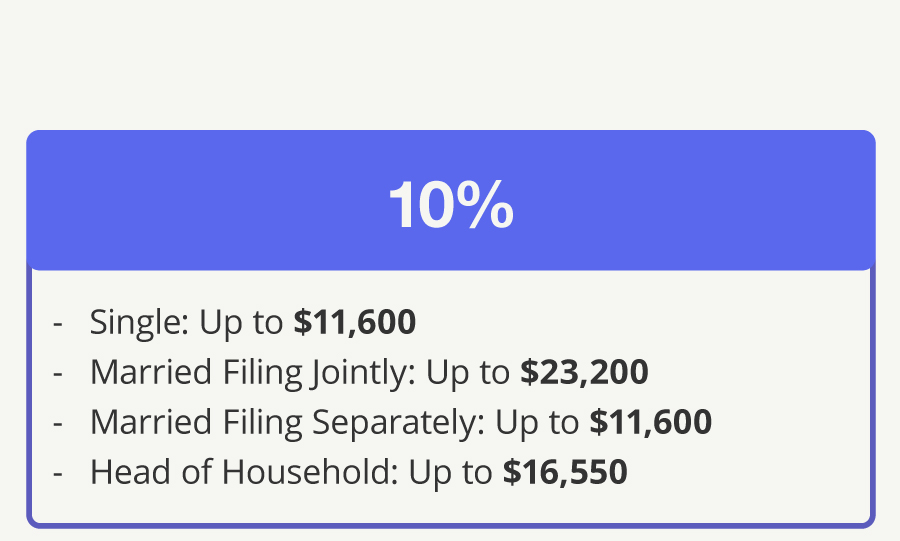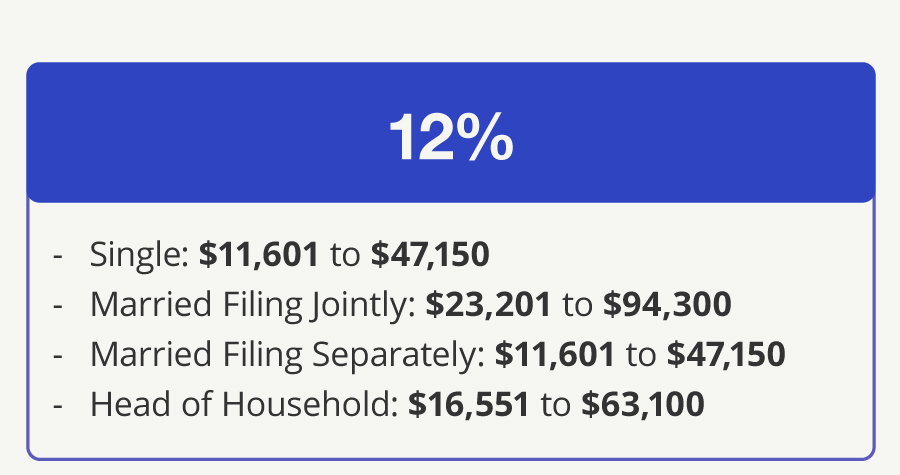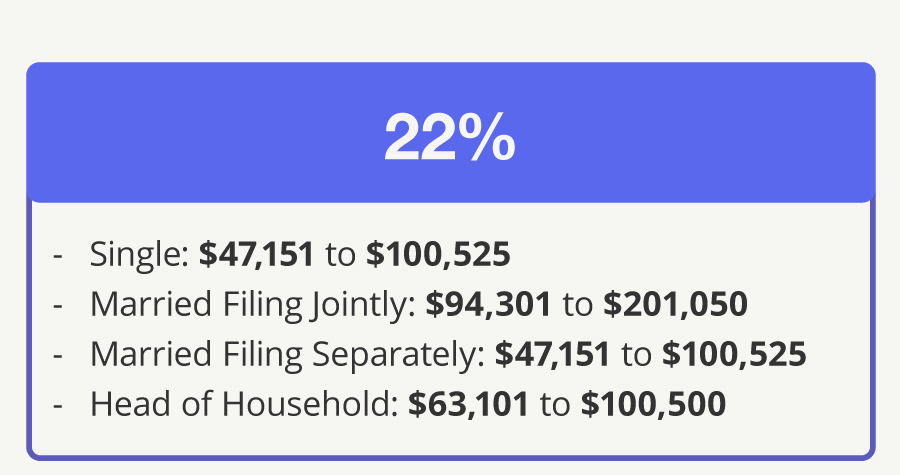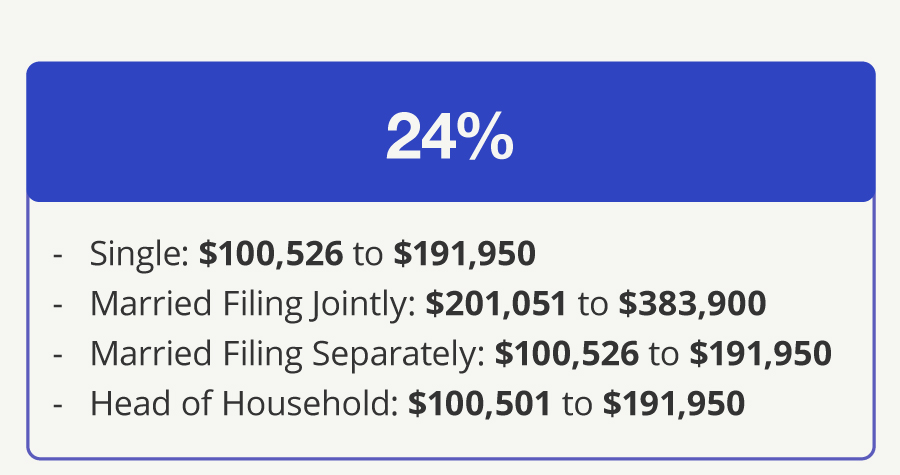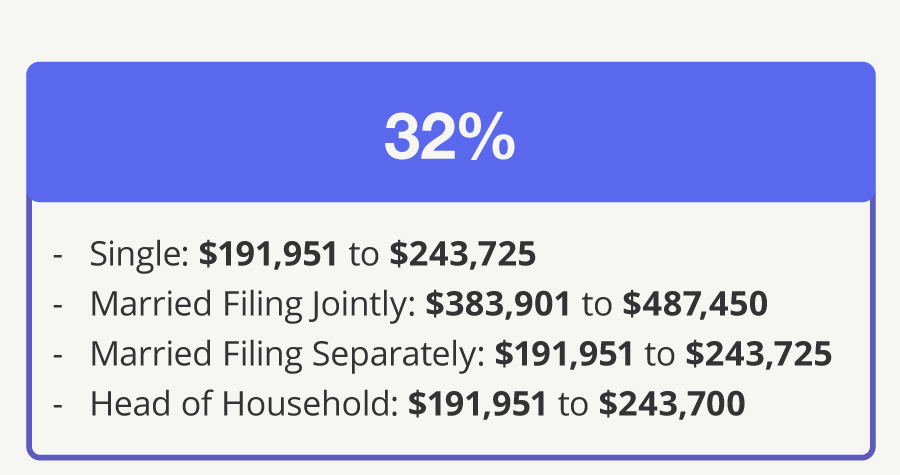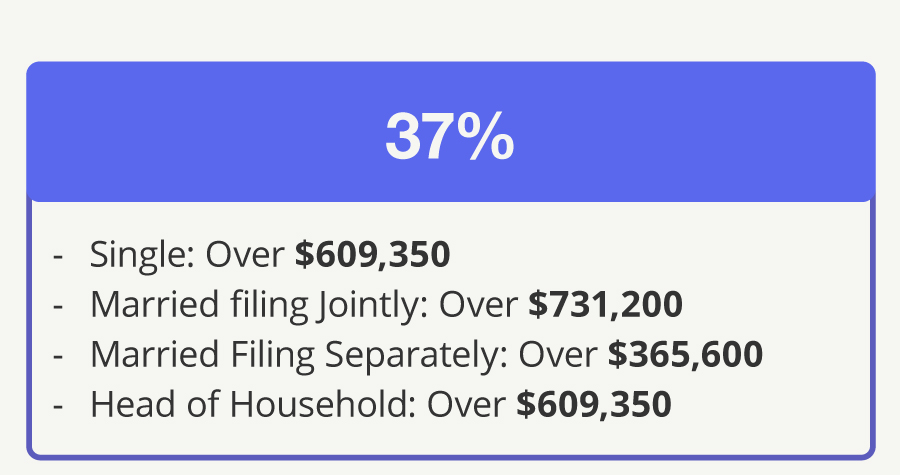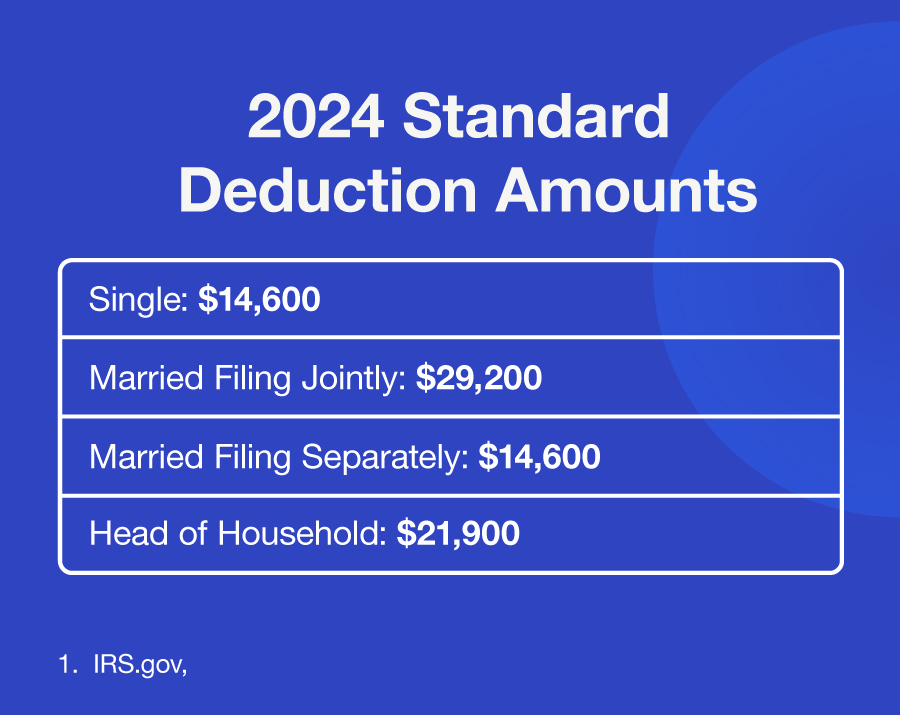 Related Content
Is your estate in order? This short quiz may help you assess your overall strategy.
For some, the idea of establishing a retirement strategy evokes worries about complicated reporting and administration.
Loss of income from disability has the potential to cause financial hardship. Disability insurance can help.